Less than one week until we welcome you all at Volkstheater for a day full of ideas and eye-opening experiences, where you will be sure to learn something new and exchange your thoughts with people from all over the world.
Several topics have been on the rise, including inequality, disinformation, war, climate change, and activism. You will learn more about these matters of increasing importance and other exciting topics such as art, creativity, design, sex, bionics, architecture, and engineering.
This year, we have picked 16 ideas worth spreading by speakers from all over the world. We have already introduced you to the first 11 speakers, now it's time to learn more about the last five.
Mennetallah El-Assady
AI is no longer a futuristic notion. Explainable AI is. And that's why Mennatallah El-Assady is one of the 16 speakers we have picked for this year's conference.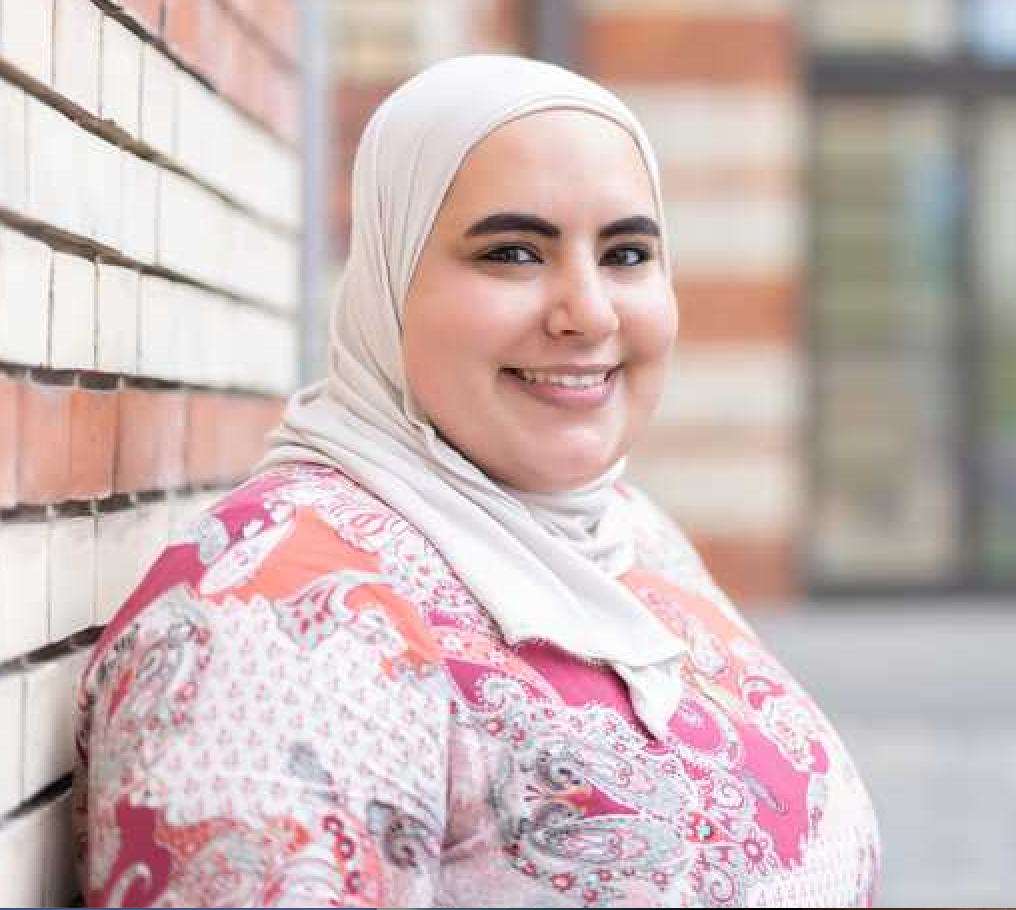 El-Assady is a groundbreaking AI researcher passionate about developing AI programs that not only explain their own workings but also allow users to provide their input.
This passion shows in her fascinating works and publications like MusicVis and Visual Musicology to mention a few.
About Mennetallah El-Assady
Mennetallah El-Assady works in the field of data analysis and visualization at the ETH AI Center in Zurich, Switzerland. Her research focus is on investigating interactive human-AI collaboration interfaces and how to design co-​adaptive communication interfaces for collaborative decision-making and problem-solving. She is particularly interested in how people can be empowered with AI agents and work together to address challenges and make informed decisions.
Johannes Tovatt
Based in Stockholm, Johannes Tovatt is an architect and urban planner who has participated in many cross-border projects spanning from urban space to the rural landscape, policies to design tools, and academia to experience-based.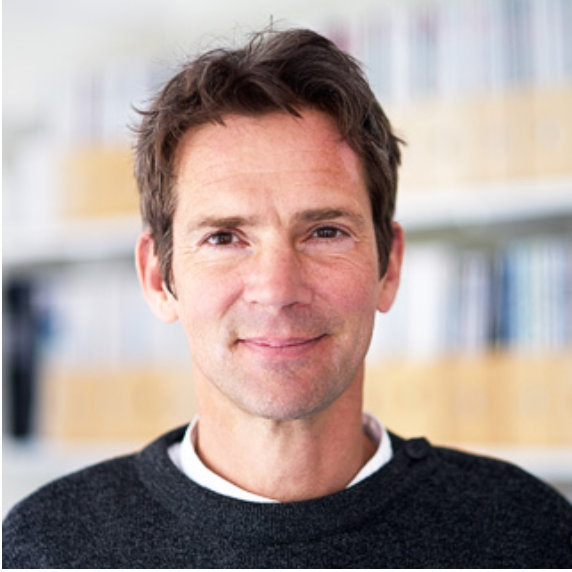 About Johannes Tovatt
Johannes Tovatt is often engaged as an expert, jury member, and process leader in complex urban design projects throughout Europe.
He has been promoted to apply for professorships in several European universities, such as KTH Stockholm, ETH Zürich, and TU Wien.
Tovatt has led many award-winning projects in Sweden and abroad. With an extensive experience of successful competition over three decades, Johannes has participated in many cross-border projects.
Sebastian Schrof
New technologies and robots are definitely on the rise, which is why our next speaker Sebastian Schrof is a perfect fit for our "On The Rise" conference.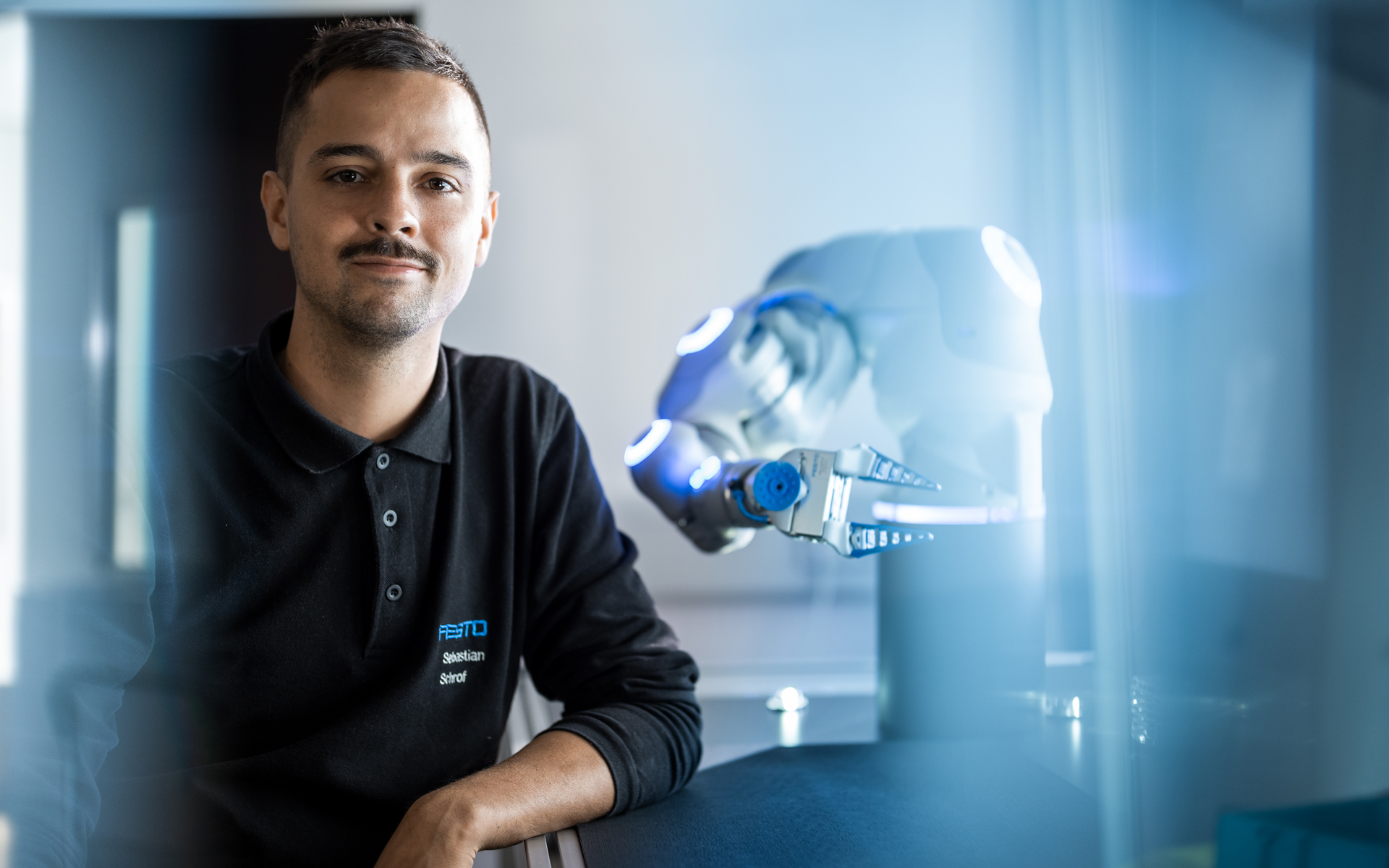 As a specialist for animatronics at Festo, Schrof seeks to merge the aesthetics of biology and nature with robotics. He may or may not bring some flying robotic objects to the conference.
About Sebastian Schrof
Sebastian Schrof studied at the ABK Stuttgart and the ENSCI in Paris. Between artists, architects, graphic, textile, and industrial designers, he learned to think and work in an interdisciplinary manner. Since 2014, he is part of the Bionics team at Festo SE and works on visionary robotics and projects inspired by nature.
Valeria Gontareva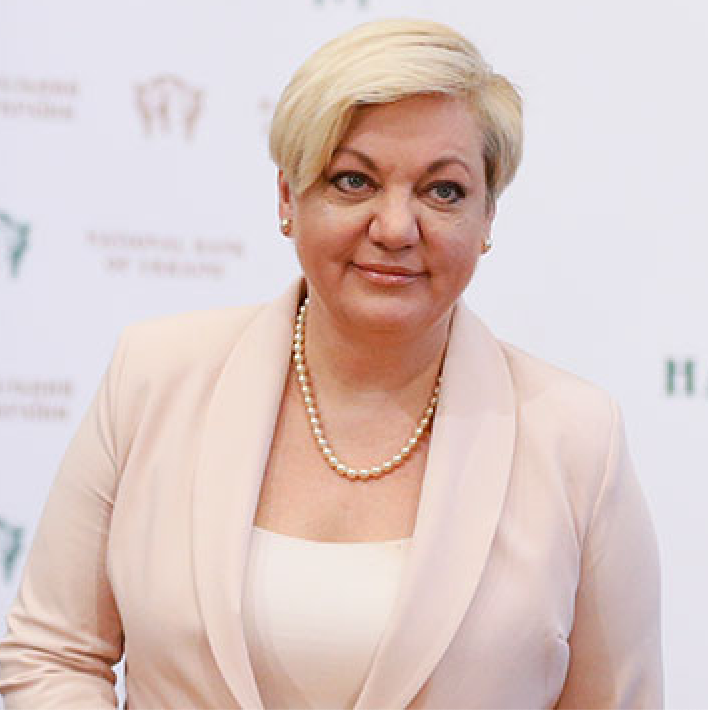 Our next "On The Rise" speaker is Valeria Gontareva. Did you know that Gontareva was the first woman to lead Ukraine's central bank?
We can't wait to hear her talk about existential threats to our civilization and the hierarchy of global priorities.
About Valeria Gontareva
Valeria Gontareva was the governor of the National Bank of Ukraine from 2014-2017.
As the first woman to lead the Central Bank of Ukraine, she worked hard to clean up Ukraine's banking sector, strengthen regulatory supervision, and ensure the National Bank's independence.
Jann Choy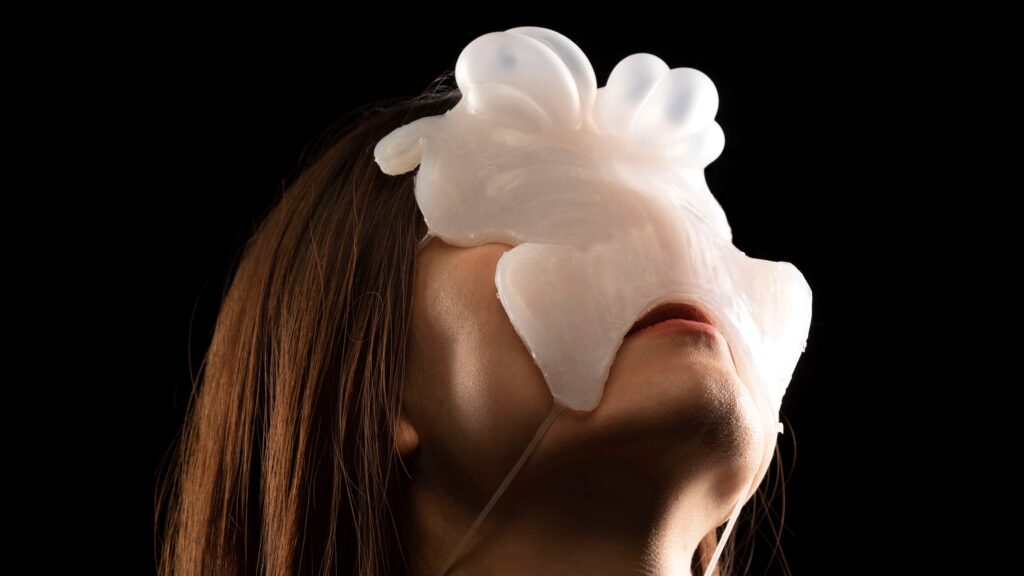 Our lives shifted from physical to virtual in many ways during the last few years. We live in a new reality now. But how do we make sense of this new reality or any new reality for that matter?
Jann Choy, a process-led multidisciplinary designer, will show us how speculative design can be used as a tool to question our new realities.
About Jann Choy
Jann Choy studied Graphic Communication Design with Creative Coding in Central Saint Martins, UAL. She was the winner of the 2021 MullenLowe YourNOVA Award 2021 and a winner of Creative Concepts for ECHO Lightvert. Choy is particularly interested in the symbiosis of humans, data, nature & technology.
__________________________________
And there you have it! This was the last and final part of our Speaker Line-Up. Curious to read more about the rest of the speakers?
Get a sneak peek at part 1, part 2, and part 3 of our speaker line-up article series. We hope to see many of you and welcome you back at Volkstheater this Saturday.
If you want to experience the talks live and get to meet the speakers, make sure to get your ticket for "On The Rise" on time! We still have a few tickets left!
This article was reviewed and proofread by Sarah Guvi.
Cover image by Gavin Gough on flickr.