Welcome to the TEDxVienna Online Magazine!
Our team of talented writers, editors, and proofreaders is dedicated to creating interesting content, for the intellectually curious who are eager to learn more about the ever-changing world around them. Get to know us better and stay up to date with our inspiring articles, beyond the ideas of TEDx.
---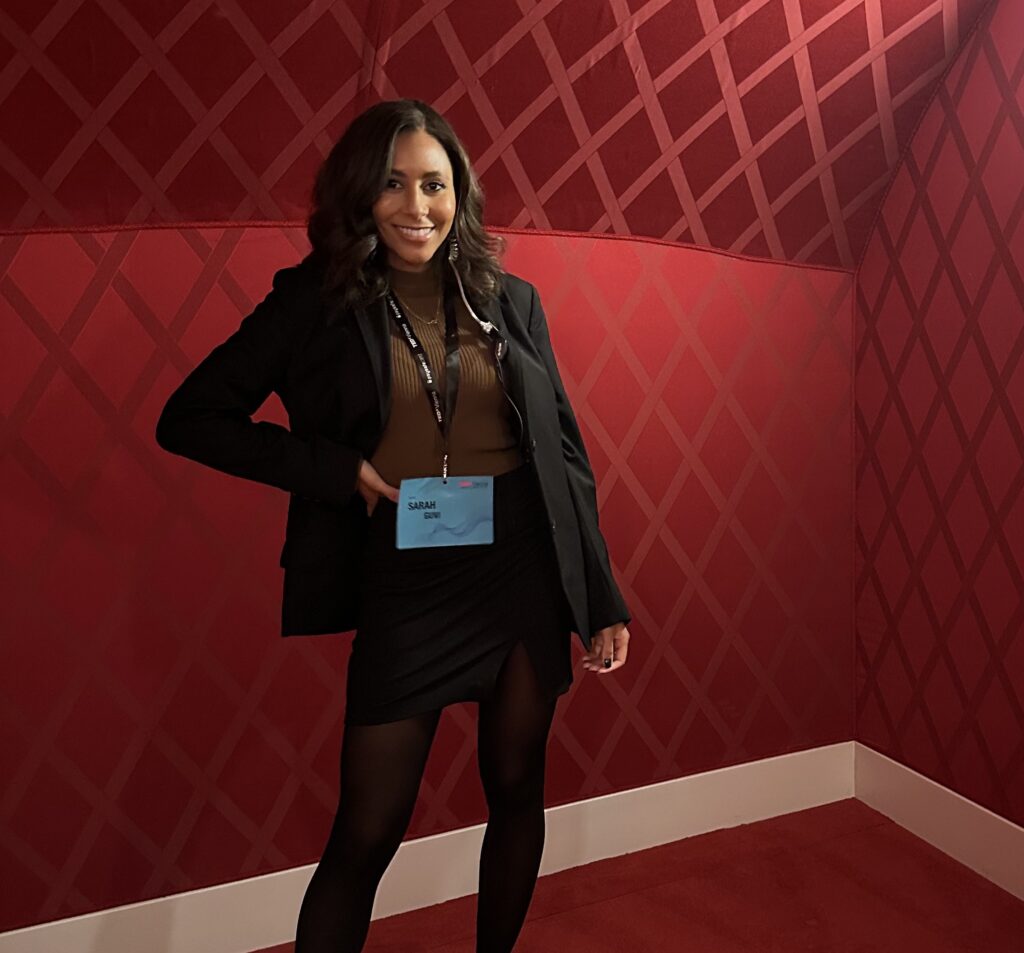 Sarah Guvi
Online Magazine Team Lead
Sarah is the team lead for the TEDxVienna Online Magazine. She moved to Vienna from Vancouver Canada and studied Linguistics at the University of Vienna. She is a true social butterfly who loves attending events, running along the Danube, and traveling to new places.
Juxhina Malaj
Online Magazine Co-Team Lead
Juxhina is a writer, editor, and Co-Team Lead for the TEDxVienna Online Magazine. She is currently finishing her Master's degree in Communication Science at the University of Vienna. When not engaged in research, she likes to oil paint, read, and discover Vienna's hidden gems.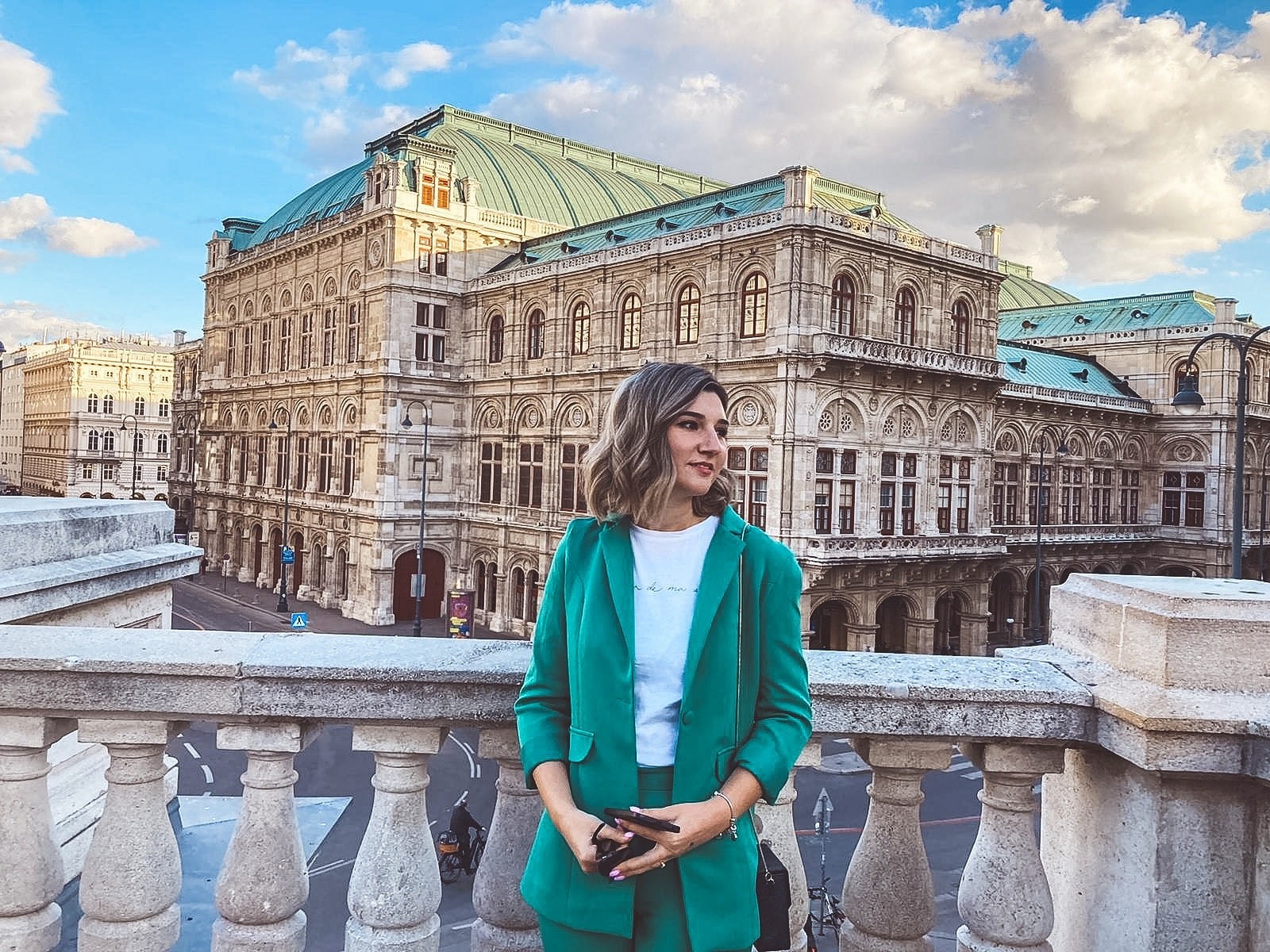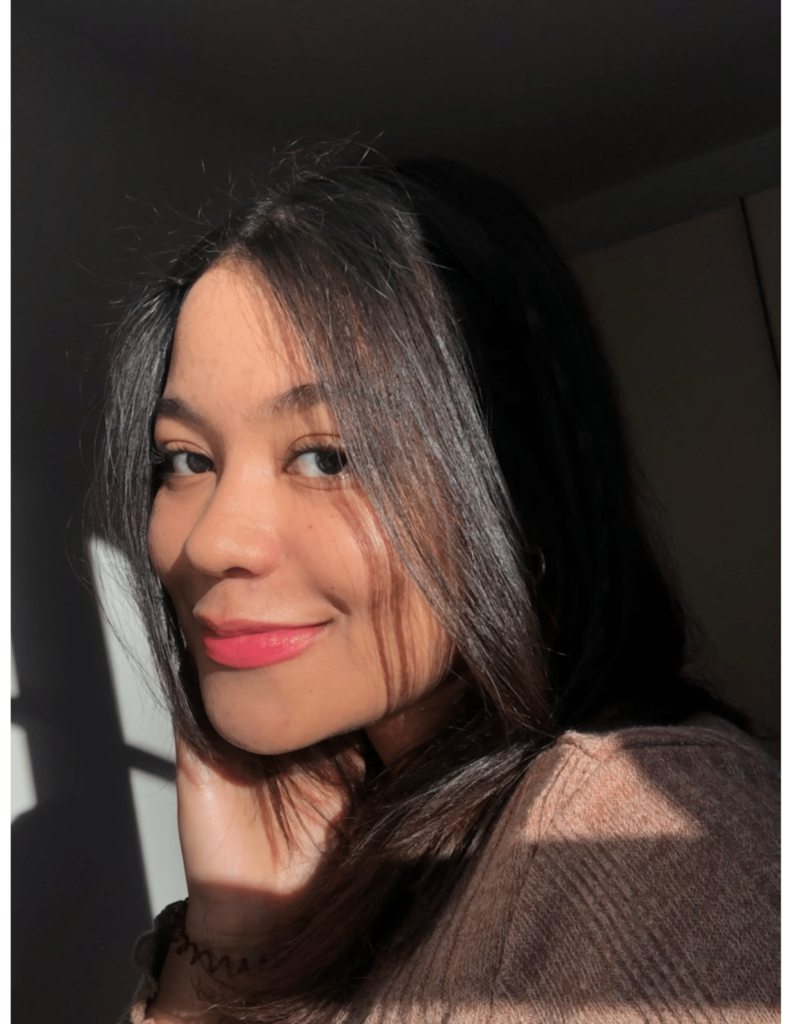 Valentina Bonilla
Writer
Valentina is a Colombian cinemaphile currently studying journalism at the University of Vienna. She is eager to learn about other cultures and actively promotes social change. Besides writing, she loves to paint, sketch, read and visit museums.
Andrada Bocea
Writer
Ada is an English and American Studies student at the University of Vienna. She takes great pleasure in writing about topics such as climate change, sustainability, and social matters. She loves the quiet rustic life and likes to dance the days away.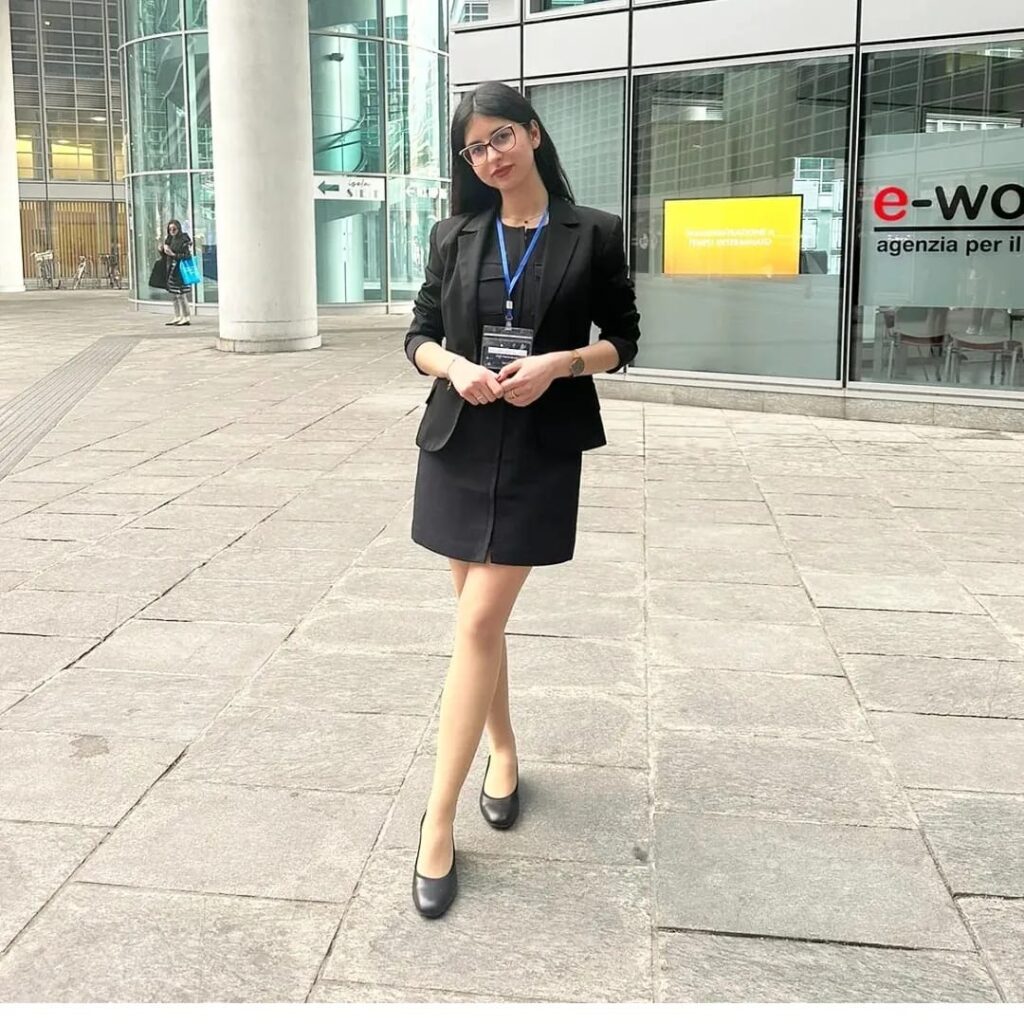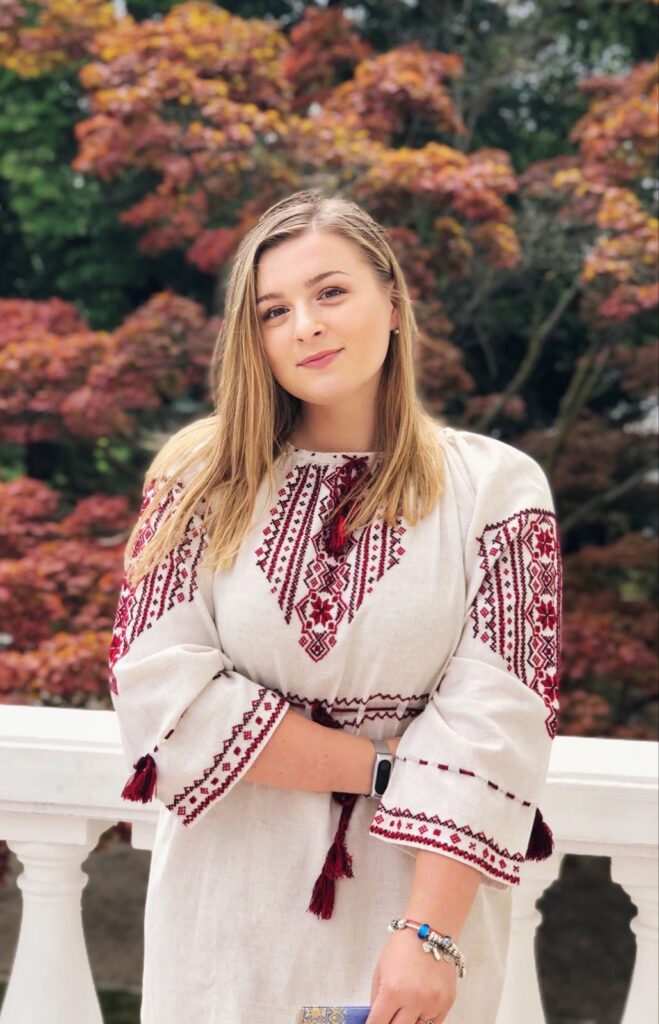 Olena Levitina
Writer & Editor
Olena is a writer and editor from Ukraine. She is currently finishing her Master of Arts in journalism and communication science at the University of Vienna. Besides writing and reading, Lena is passionate about history, art, and different cultures.
Julia Zmölnig
Writer & Proofreader
Julia loves traveling, interesting stories, and spending time with family and friends. She holds a bachelor's degree in media management and a master's degree in communication management.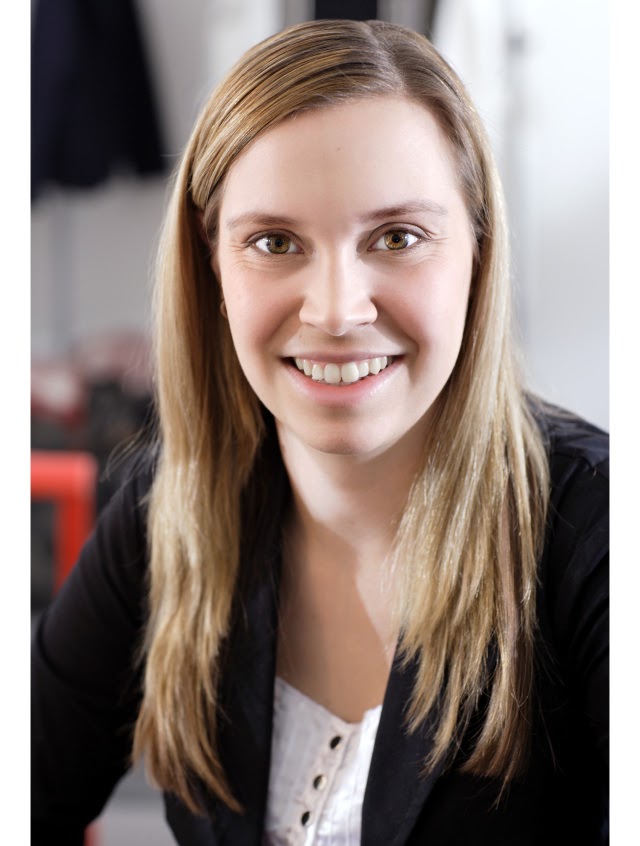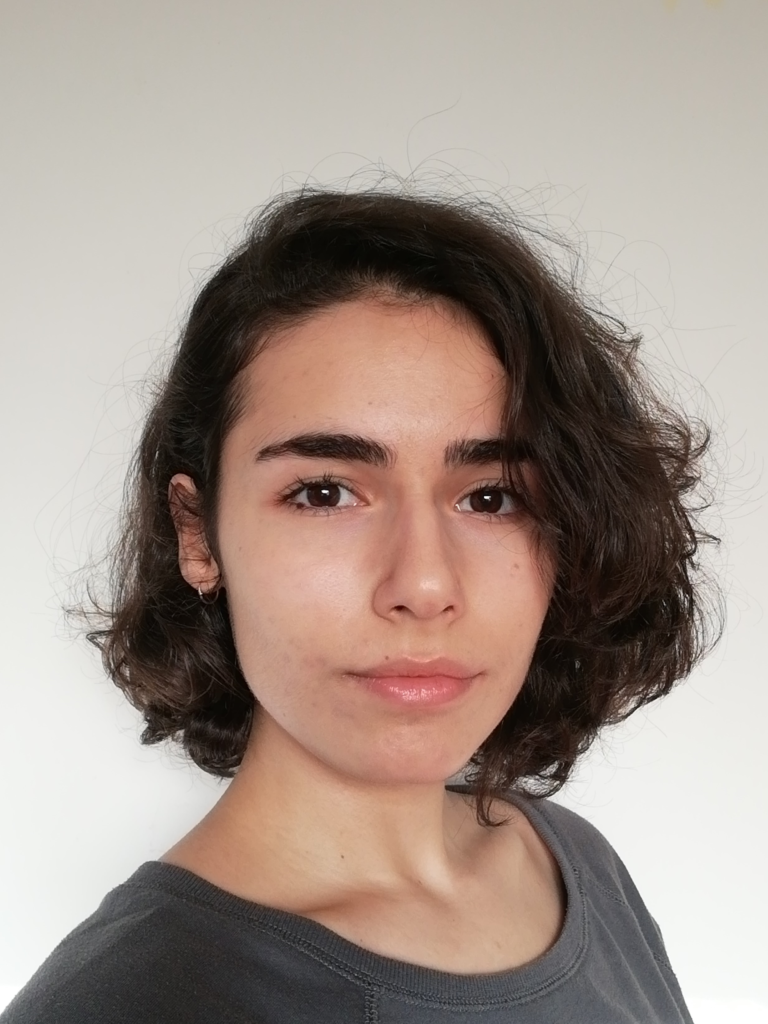 Ipek Yilmaz
Proofreader
İpek studies English at the University of Vienna. She trains karate and is a co-instructor at her local club. Next to reading, she loves trying out new recipes, watching films, and dancing in front of the mirror (while lip syncing of course).
Pauline Bellmann
Writer & Proofreader
Pauline is a writer and proofreader who is currently studying in the Anglophone Literatures and Cultures master's program at the University of Vienna. She is a big fan of old-timey crime shows, trying new recipes, and yoga.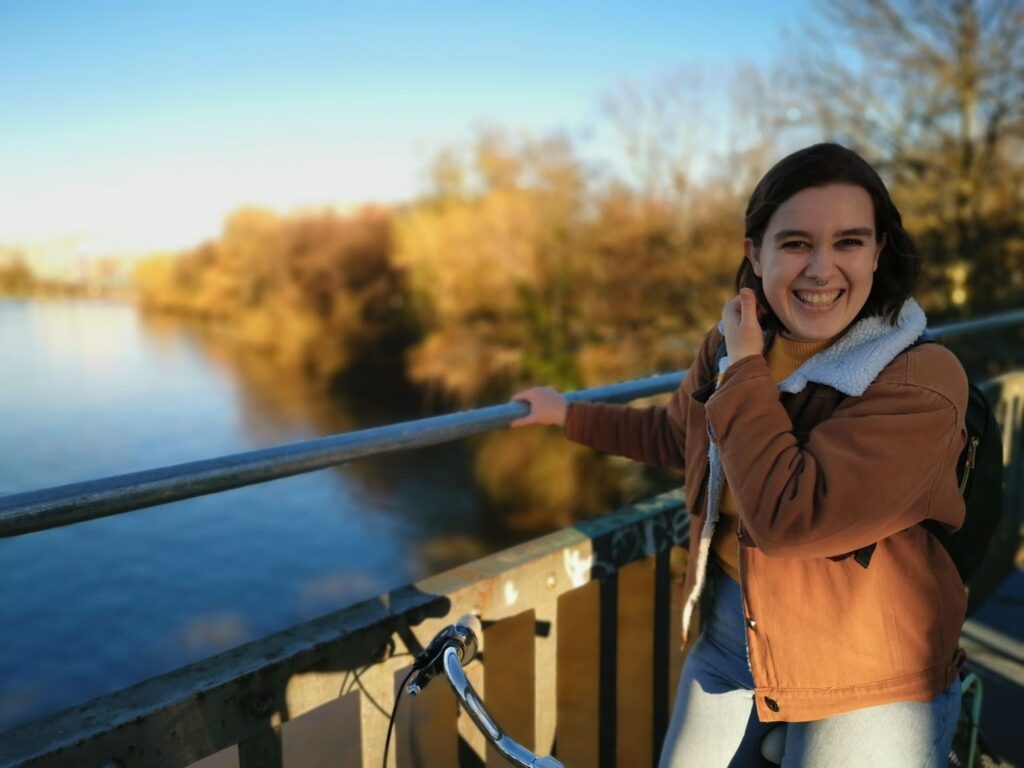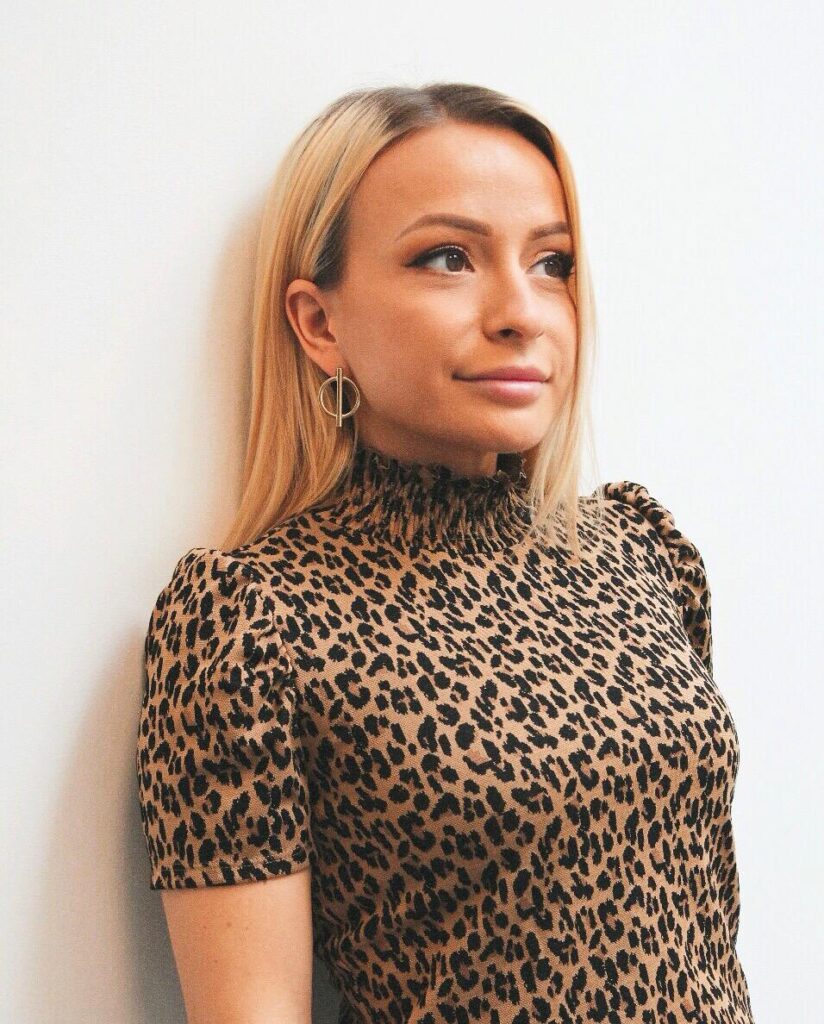 Ashley Mcarthy
Proofreader
Ashley studied Psychology at the University of Florida. She enjoys running, reading, and trying new food.
Loren Leong
Writer
Loren is a writer currently based in Vienna. She studied media and communications, and English literature. She likes exploring mountains and her favorite activities are rock climbing and ski-touring.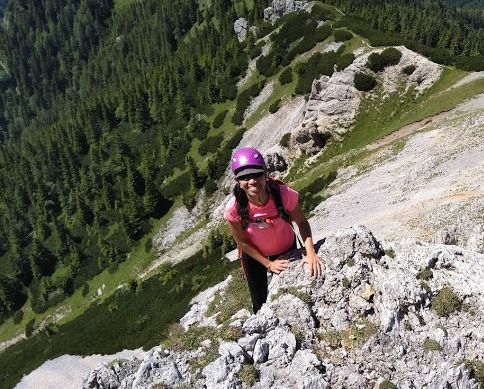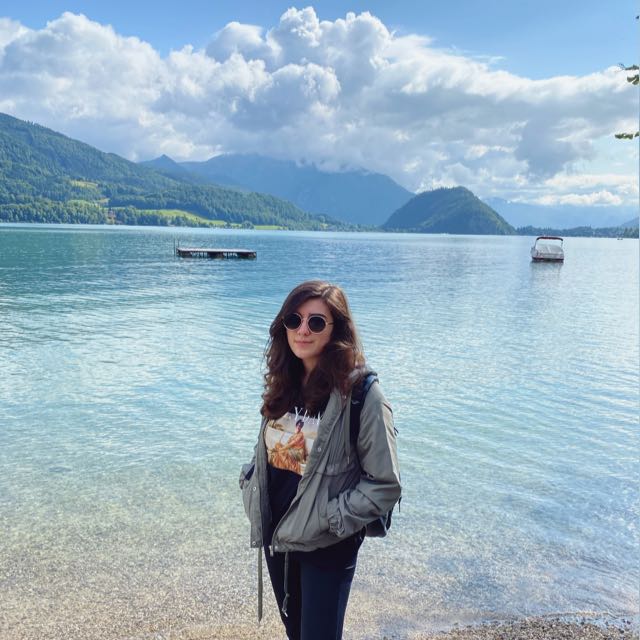 Anita Ghoreshi
Writer
Anita is currently studying English and French in the teacher education program at the University of Vienna. Apart from her love for languages, other cultures, and their cuisine, Anita enjoys gaming and hating on bad movies and TV shows.
Ioana Varga
Writer
Ioana is a digital content creator & brand strategist on a mission to create social impact through creativity. She is currently based in Vienna, where she enjoys spending all her free time by the Danube, but has been known to enjoy the benefits of remote work while exploring new, exciting places around the world.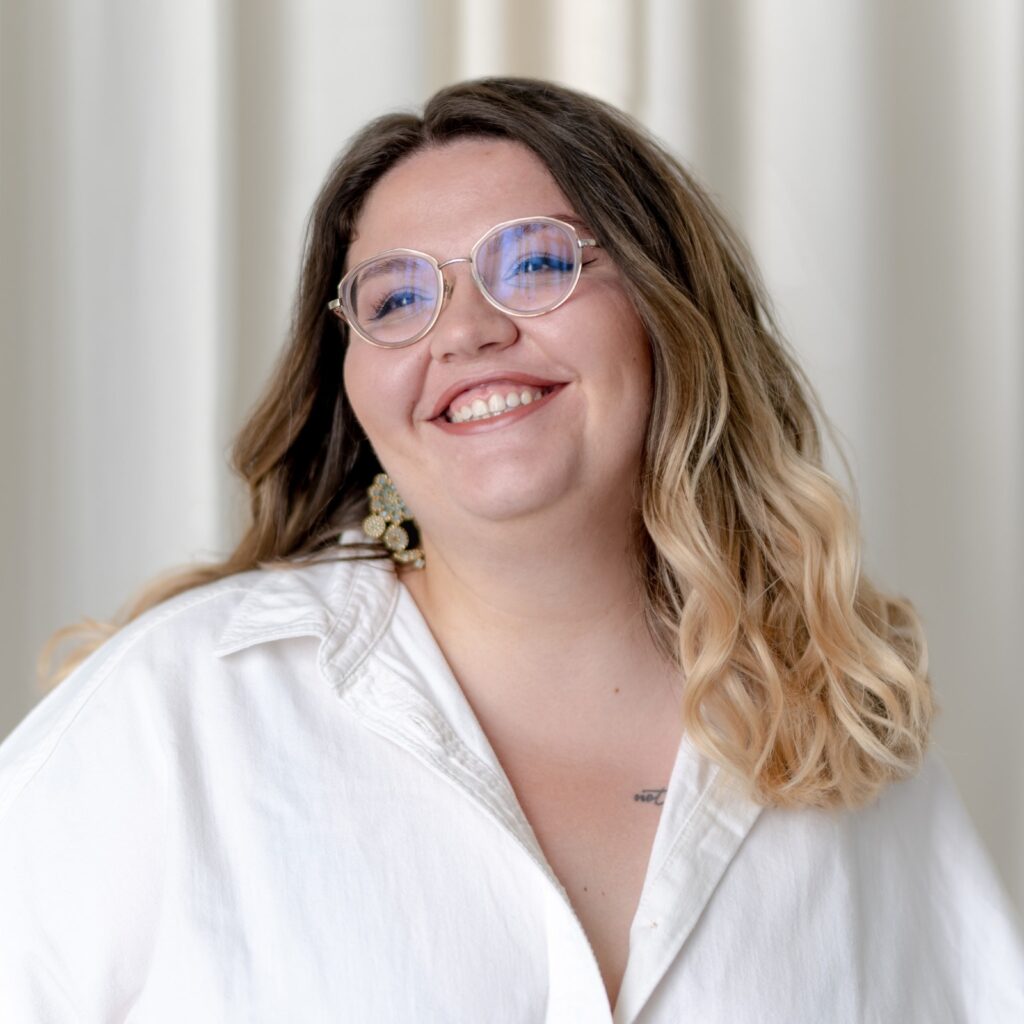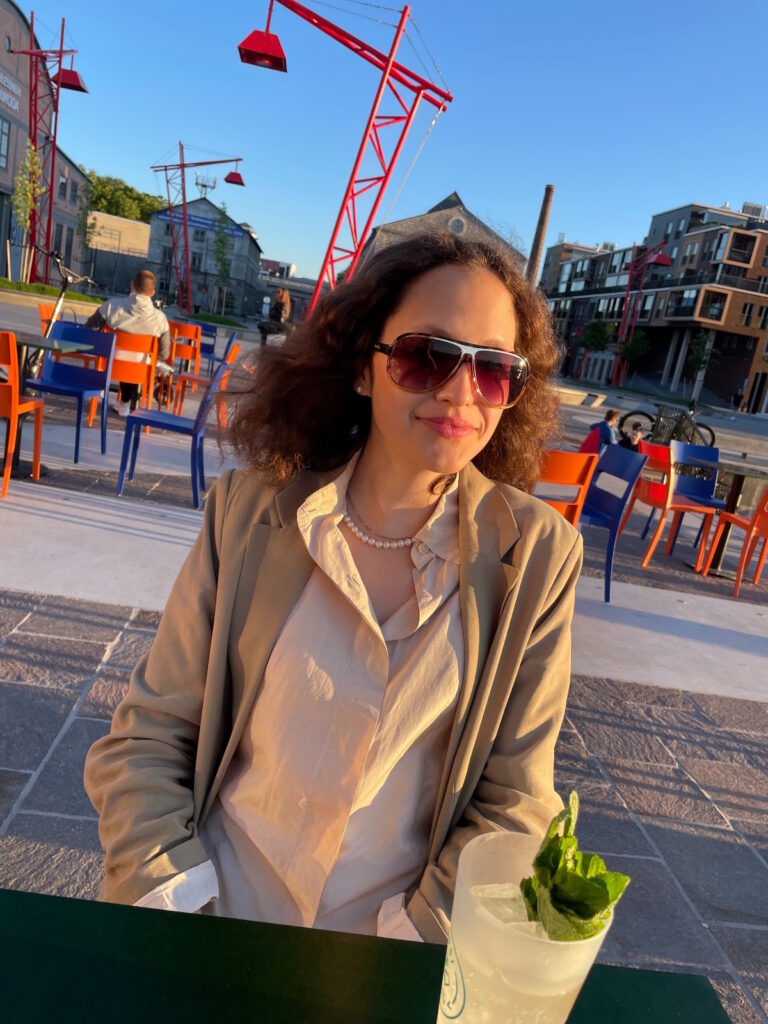 Cosima Rudigier
Writer
Cosima is an Austrian-American polyglot currently studying Cultures and Languages of South Asia and Tibet at the University of Vienna. When she isn't busy planning her next adventure, probably to Asia, you'll find her hanging out in one of Vienna's cafés with a good book or somewhere in the mountains. A spontaneous person to the core, Cosima loves new and challenging ideas and will probably want to start a project with you every other day!