It's less than a month until TEDxVienna will be back at Volkstheater with "On the Rise", a conference about matters of increasing importance to us all. Our curators and the entire team worked hard to hand pick ideas that are worth spreading by speakers from all over the world. Across all different kinds of fields and professions, experts, doers and thinkers will pitch us their ideas on how to tackle topics of rising significance and share with us their personal stories.
Drumrolls for the next three incredible speakers of TEDxVienna "On the Rise"!  
Stephen Wallace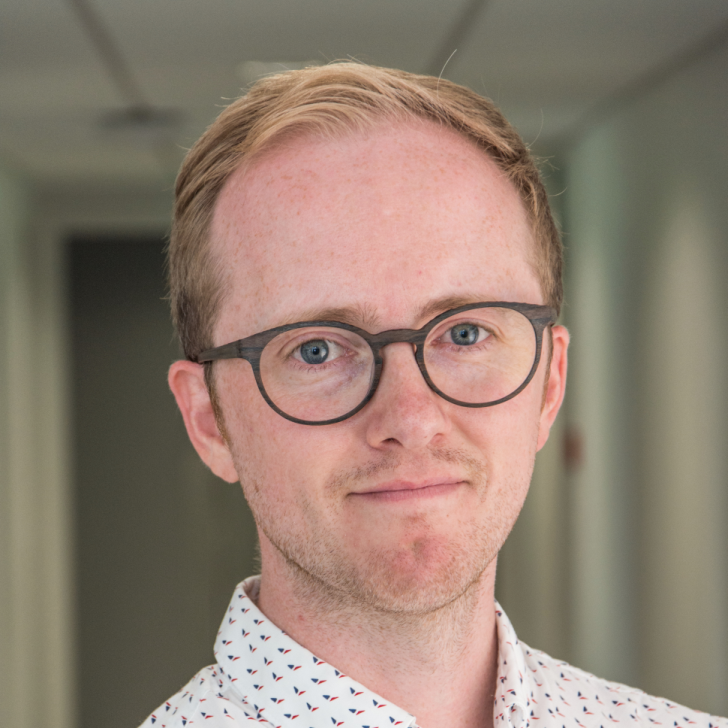 The fact that plastic pollution is a major global problem is unfortunately nothing new. Valuable natural resources are used in the manufacturing process and even with the help of recycling a huge part of its value is lost after a product is used. A game changer to this situation could be microbial science. A spoken expert in this field is biotechnologist Stephen Wallace. The researcher will share with us his insights of the fascinating world of microorganisms and how making use of them can lead to a more sustainable future.
About Stephen Wallace
Dr. Stephan Wallace is a senior lecturer in Biotechnology at the University of Edinburgh and since 2020 furthermore a UKRI Future Leaders Fellow. UKRI stands for United Kingdom Research and Innovation. The prestigious award aims to attract and fund bright, rising stars of research. He earned his PhD at the University of Oxford in organic chemistry and holds a master's degree in medicinal and biological chemistry from the University of Edinburgh.
Phan Thị Kim Phúc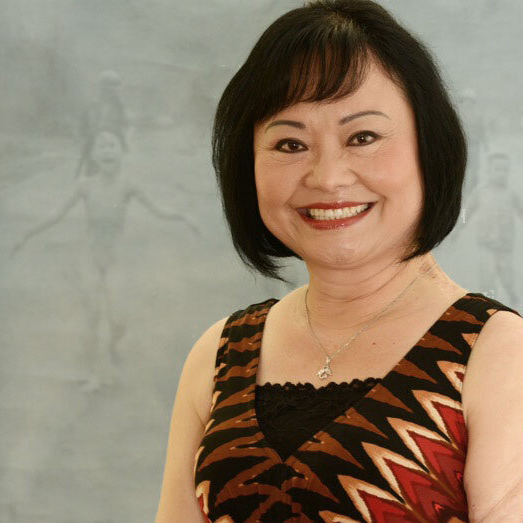 A picture of her, taken by a war journalist in 1972, shocked the world about the war in Vietnam. It's a picture of a nine year old, running away naked and terribly burned by napalm bombs that were dropped at her home village. Future TEDxVienna speaker, Phan Thị Kim Phúc, is a woman who experienced war and its devastating consequences but decided to put peace and forgiveness at the center of her life. She will share her moving story and personal journey from a war victim to an ambassador of peace with us.
About Phan Thị Kim Phúc
Phan Thị Kim Phúc supports children that, like her younger self, were injured and traumatized by war. With her foundation "The KIM Foundation International" these children receive medical and psychological help. Since 1997 Phan Thị Kim Phúc has been an UNESCO Goodwill Ambassador for culture of peace and in 2019 the Canadian by choice received the Dresden Peace Prize for her efforts.
Bill Keaggy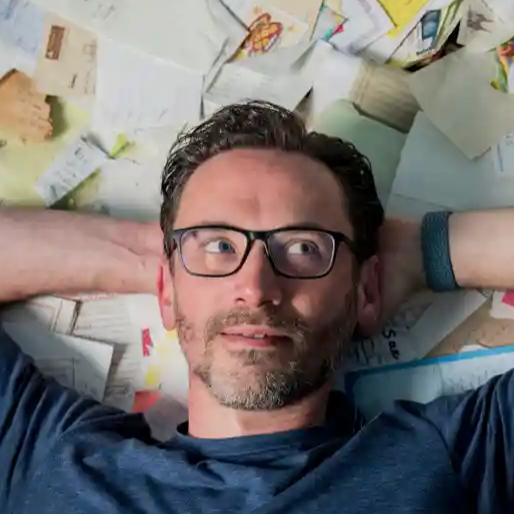 "Eggs, milk, flour, sugar and raisins" could be read on my shopping list for this weekend (and yes "Kaiserschmarrn" is on the menu). What does this have to do with a TEDx talk you wonder? Well, may I introduce you to Bill Keaggy, list collector since 1997. Bill will enlighten us on what he learned by collecting and reflecting on strangers' shopping lists. What is fascinating about the ordinary and how the skill of noticing can bring us closer together.
About Bill Keaggy
Started by an unexpected discovery of a grocery list at a parking lot, Bill Keaggy's everyday art project, collecting lists, first turned into a blog and finally into a book with the title "Milk Eggs Vodka: Grocery Lists Lost and Found." Bill describes himself as a bike enthusiast, a designer, a fan of the WWW and a person who loves to observe things. Grown up in Ohio, he now lives in Missouri together with his wife and two, as he puts it, perfectly weird kids.
---
Are you curious who else will be on stage on October 8th? Get a sneak peek at part 1 and part 2 of our speaker line-up article series and stay tuned for more incredible minds who will be introduced soon. But most importantly – don't be late to the party and get your ticket for "On the Rise" on time! We are looking forward to welcoming you at the conference.
This article was reviewed by Sarah Guvi and proofread by Cosima Rudigier. Cover image by Florentina Olareanu on flickr.