There are two kinds of people: the ones who love to be surprised (hello, early bird ticket owners) and the ones who cannot wait for secrets, gifts, or in our case, the incredible speaker lineup of this year's conference to be revealed. If you count yourself in the second group – this article series is for you.
On October 8th, 2022, TEDxVienna will be back at the Volkstheater! With "On the Rise", a day full of astonishing ideas, enlightening moments, interactive experiences, and networking with local and international innovators awaits you. Be an active part and witness ideas that are on the rise.
But enough with introductory words: we couldn't be more excited to proudly present the first four out of 16 international speakers!
Marlene Engelhorn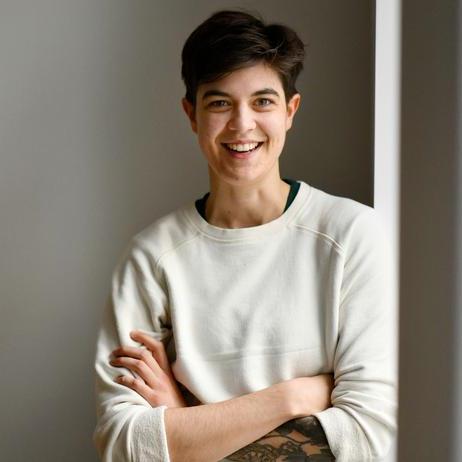 "Please, finally tax me!" said nobody ever? Well, at least some people did, and one of them is our speaker and thought leader Marlene Engelhorn. Why she doesn't want to be the next philanthro capitalist and how a more just tax system could be the key to solving humanity's major challenges will be shared by the Viennese in her talk.
About Marlene Engelhorn
Marlene Engelhorn is a student of German Studies at the University of Vienna and – a future million heiress. Three years ago, her grandmother, Traudl Engelhorn-Vechiatto, revealed her inheritance plans that include a double-digit million amount dedicated to Marlene. Since then, Engelhorn has been intensively involved with distributive justice, the power of wealth taxes, and the democratic process that, in her opinion, has to lead the change. She is part of the international network "Millionaires for Humanity", and together with like-minded people, she founded the initiative "taxmenow".
Joe Milnes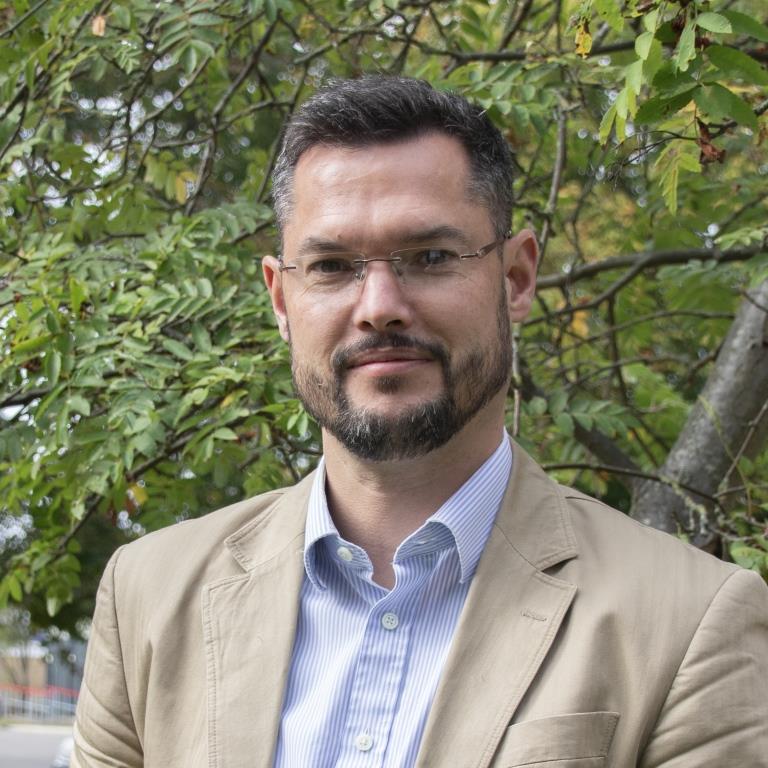 During these hot days of June 2022 in Europe, with temperatures far beyond "normal", we are not only aware but once again feel it: climate change is on the rise. The hunt for energy alternatives is, for the sake of our climate and the current energy political situation, more important than ever. Using nuclear fusion holds out the potential for virtually unlimited supplies of low-carbon, low-radiation energy. Dr. Joe Milnes, will enlighten us on the challenges of developing this groundbreaking technology.
About Joe Milnes
Dr. Joe Milnes is the Head of JET Operations. JET stands for Joint European Torus and is the heart of the European fusion research programme. The reactor lab was constructed to research fusion under conditions that can be used for future commercial fusion power plants. Joe holds a Master's Degree in Engineering from the University of Cambridge and a Ph.D. for Computational Fluid Dynamics from Cranfield University.
Jenny Simanowitz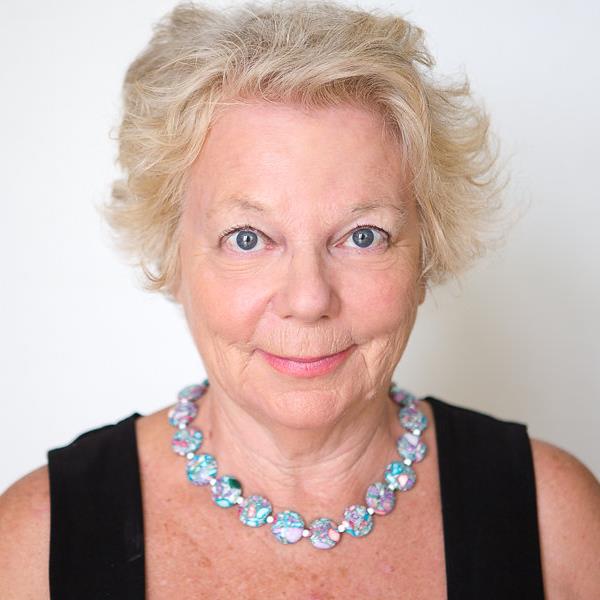 Worldwide, people grow older and thereby stay fit and active for a more extended period of time. In other words: silver society is on the rise. As "Wild Granny Jenny", communication trainer, performer, and upcoming TEDxVienna speaker Jenny Simanowitz doesn't mince words. In her Communication Cabarets she uses the freedom of her age to address topics that others might find uncomfortable but are relevant for everyone.
About Jenny Simanowitz
Born in South Africa, Simanowitz studied English literature, theater studies and pedagogy at the University of Cape Town and the Trinity College Cambridge, followed by academic and business milestones in England and Germany. Today, the Austrian by choice is a business owner, trainer, lecturer and humorist. Jenny is also intensively engaged in social topics, especially those related to diversity.
Bob Wiltfong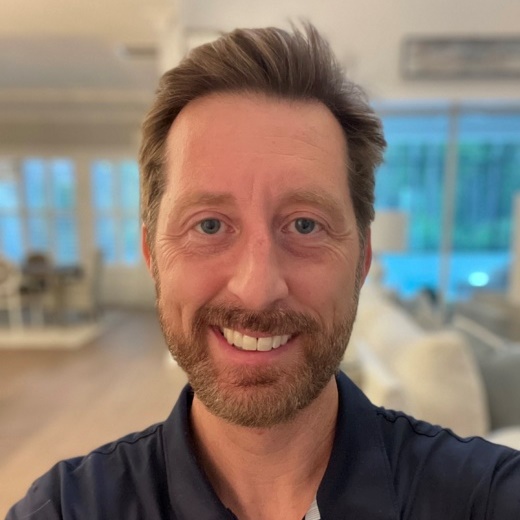 Did you ask yourself if this is "actionable"? Did your colleague invite you to an "all-hands meeting". And should we finally address "the elephant in the room" 'cause this is "bleeding-edge"? Maybe you have stumbled upon one or the other term mentioned above or you use them quite frequently yourself. What we are talking about is B.S. or in other words: business speech. A person who made this his expertise is Bob Wiltfong. His unique social commentary on workplace language will make you laugh, and rethink. Be eager to learn more!
About Bob Wiltfong
Robert "Bob" Wiltfong is a content creator specialist, author, and father of three. He started off his career as a local TV news reporter and anchor, followed by a successful career as a comedian and actor. One of Wiltfong's most famous roles was at "The Daily Show with Jon Steward" as a correspondent. His work was honored with an Emmy, an Edward R. Murrow and a Peabody Award.
---
Can't wait to experience our speakers live? Don't wait too long and get your ticket for "On the Rise" here. Curious to know more about the rest of the speakers? Stay tuned for part 2.