#1 Save your spot
If you haven't yet – hurry to secure your spot and enjoy an in-person event full of untold ideas. Get your "late bird" ticket here: TEDxVienna 2021 – UNTOLD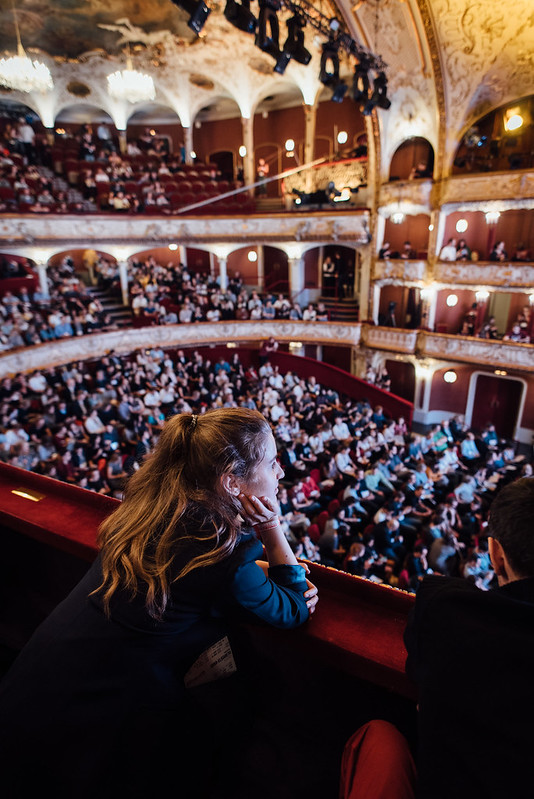 #2 Morning, afternoon, or both?
This year's conference is split into two chapters: the morning and the afternoon. Equally intriguing on their own but can also be combined. For each chapter, you can expect 9 TEDxVienna talks by inspiring speakers.
#3 Can't resist a sneak peak?
Learn more about our speaker line-up here: TEDxVienna 2021 Speaker LINEUP (Part 1/3) & Speaker LINEUP (Part 2/3) & Speaker LINEUP (Part 3/3)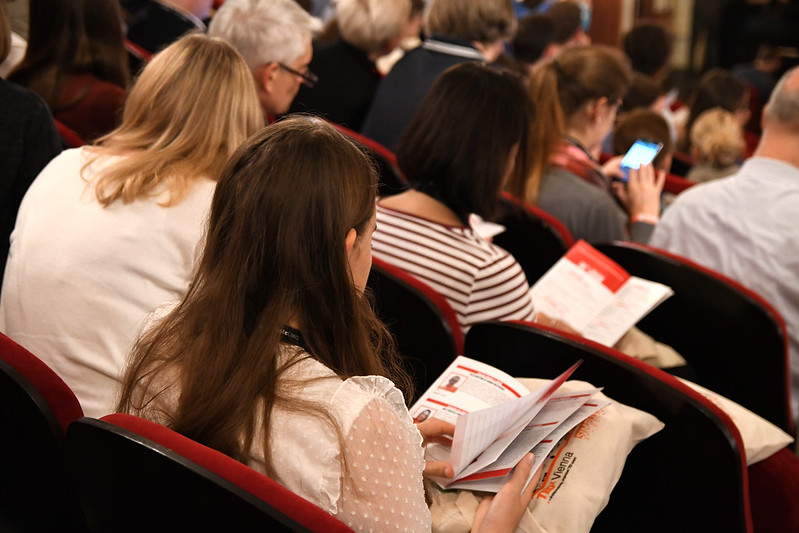 #4 Get tested on time
Be aware that you'll need to be vaccinated or recovered and provide a negative PCR test no older than 48 hours to enter the venue. Please have a closer look at our Covid-19 measures & guidelines.
#5 Fastlane, here we go
If you want to avoid registration on Saturday and use our fastlane to Volkstheater, you can: pre-register at Hilton Vienna Park ahead of time on Friday the 22nd from 16.00-18.00 in the main lobby. Bring your ticket with you. The QR code will be scanned and you will receive your badge and your wristband (two if you attend both chapters). Don't forget to bring the necessary COVID-19 documents (2G plus negative PCR test – see #4) these will be checked on Saturday.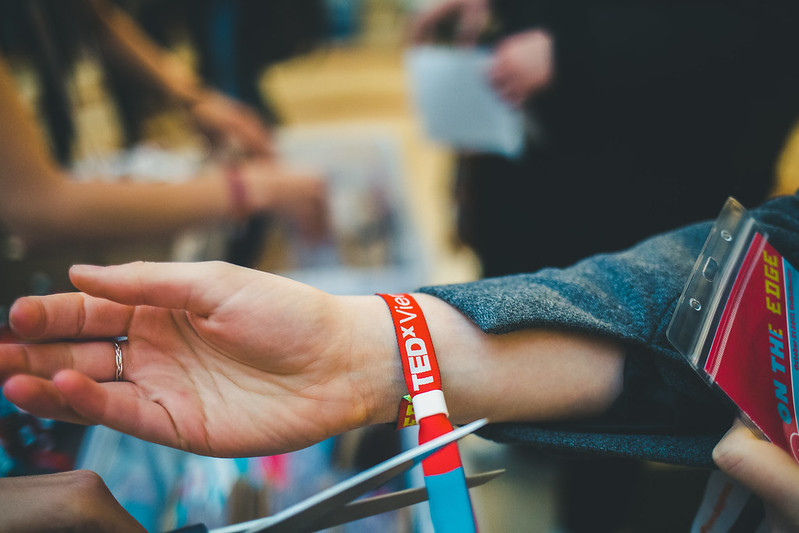 #6 And action
Next to inspiring talks and stunning performances on stage, we want you to get active and make the most of your time at the conference! Enjoy interactive experiences during our session breaks. Expand your network and meet local and visiting innovators or get to know other attendees.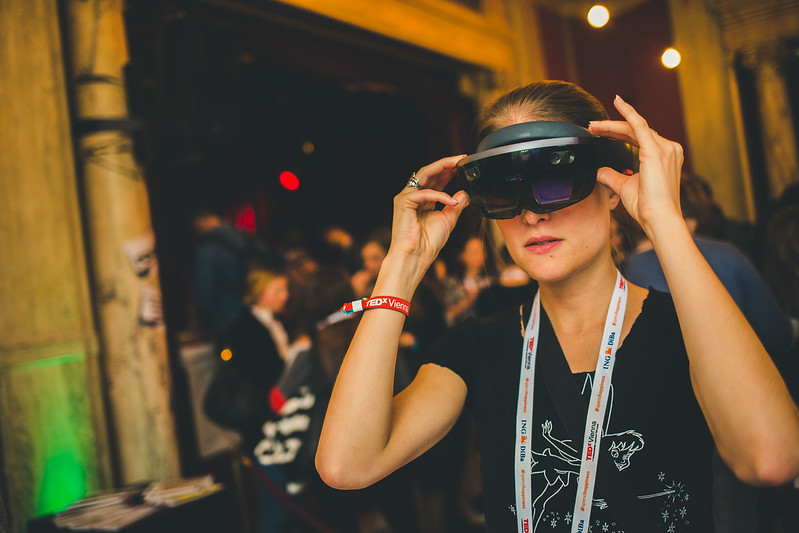 # 7 Follow us
Of course our wonderful social media team will keep you up to date about everything at the conference. So follow us on your preferred channel – Instagram, Twitter, LinkedIn or facebook – and read live tweets about the talks or watch Insta stories about our interactive experiences.
#8 We are there to help
If you have any questions during the event, please don't hesitate to speak to one of our team members, we will be ready to help you with any of your needs.
#9 Enjoy the party
Make sure you don't miss out on our legendary after party. This year it will be held at the Hilton Vienna Park. See you there!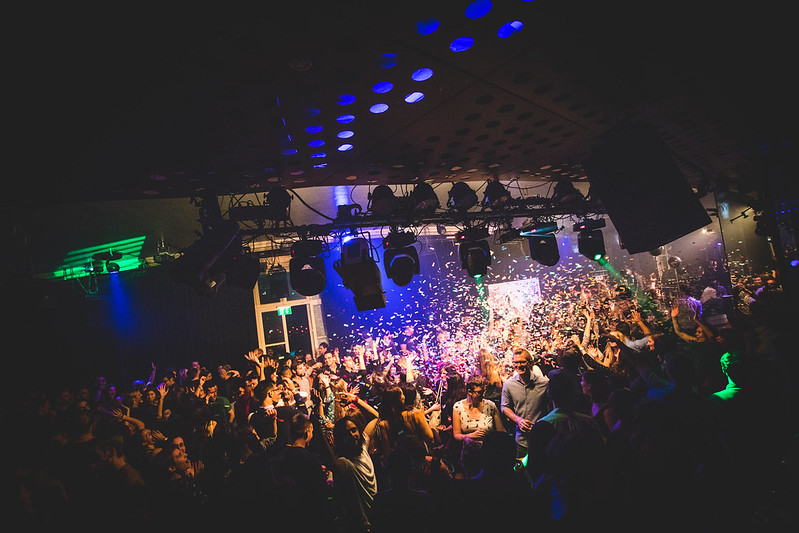 #10 Speaker interviews to follow
The conference is over and you are already longing for more? Watch out for our speaker interviews in "The TEDxVienna Magazine". Or sign up for our newsletter. 
Header Image by He Shao Hui/TEDxVienna on flickr