All over the world, the achievements that women have brought forward are countless. Whether they received credit or not, women have continuously shaped previously male dominated areas such as philosophy, literature, science, medicine and everything in between. From Katherine Johnson and Flora Nwapa to Hilma Af Klint and far beyond, women's influence is crucial in all aspects of human achievement.
A field that is somewhat less frequently associated with early women's achievement is law. In Europe, admittance into the study and profession of law for women was only slowly becoming a possibility around the 1900s. Since then, women in this profession have experienced periods of growth and setbacks, but their addition to it continues to have a great impact on the development of justice systems globally.
Women in Law – A Woman's Case in Austria
Women's contributions in the field of law are crucial to achieving gender equality. British suffragette Christabel Pankhurst spoke on the topic of admitting women into the profession of law and argued that
"she understood men did not want women to enter the profession, but unless they were lawyers they would see no reason why the law should have special protection against them."

Christabel Pankhurts
Thus, the foundation of women's rights is based upon the participation of women in the legal system, since they were able to shift focus towards the issues and topics that combat the marginalization of women that is ingrained within the legal system.
A remarkable woman and officially the first Austrian woman to be admitted to study law at the University of Vienna was Marianne Beth (born Marianne Weisl). Initially, she completed her doctorate degree in Oriental Studies and only began studying law in 1919 with the opening of Austrian universities' law faculties to women in April of the same year. Like many first-generation female lawyers, Marianne Beth began working at her father's law firm after completing her doctorate degree in law. Additionally, she and her husband both worked as lecturers.
During her time in Austria, Marianne Beth actively participated in the suffragette movement. She was one of its pioneers, alongside many other women, fighting for power during the time between the end of the first and the beginning of the second world war. Beth co-founded the "Austrian Women's Organization" and wrote "Das Recht der Frau [Women's Law]", a handbook published in 1931.
Due to her Jewish heritage, she and her family had to flee Austria in 1938. She and her husband, theologian and academic Karl Beth, moved to the United States. Despite not being able to continue working in the field of law, she began teaching sociology and German at Reed University in Portland, Oregon. After a few years, she began to work in a translation agency. She died in New York in 1984.
Where Are We Now?
Women such as Marianne Beth helped to revolutionize Austria in terms of the country's stance towards women, as did many women for their countries. So, where do we stand now?
The state of women's rights is different in different countries, however, many countries have committed themselves to strive for full gender equality in all aspects of social and political life. Austria is actively involved in national and international work to prevent and criminalize violence against women.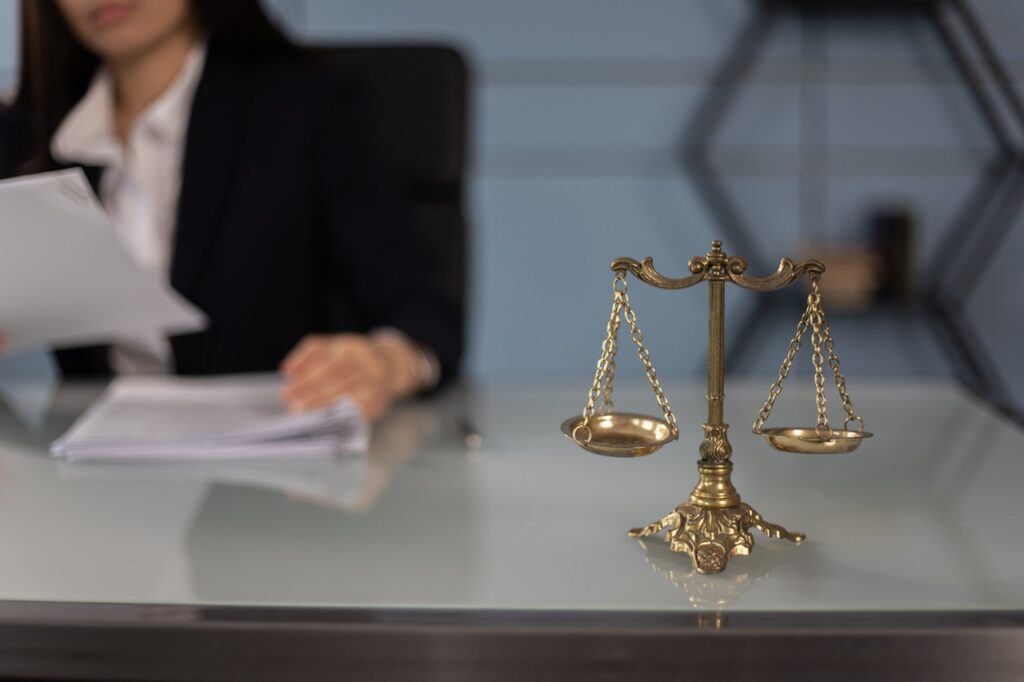 The progress towards gender equality is subject to a fragile balance, and in most countries there is still room to grow. Austria, for example, exhibits one of the widest gender pay gaps within the EU, with women getting paid around 19.9% less than men in the same position in 2019. Much of the unequal treatment towards women is based within the workplace, but also around topics like the availability of sexual and reproductive health products and information on such for women, especially those who are young or less financially independent. These are only a few of the challenges to gender equality that Austria's population and government must confront in the future.
Now, social and political changes can be to the benefit or detriment of the equal rights of the women of a country. Only recently, developments in Afghanistan have led to harsh setbacks regarding gender equality in the country. Countless women have lost their jobs lately or are urged to remain home until gender-based segregation in the workplace can be ensured. Many female lawyers must flee the country, because they are associated with convictions of many Taliban criminals that have now been released from prison.
In aid of those Afghan women working in the field of law who are now in imminent danger, the International Association of Women Judges enabled a myriad of law firms to offer pro bono legal service in order to navigate the asylum and immigration processes.
Where Do We Go From Here?
In many ways, the effort that women such as Marianne Beth and many more have put into achieving equality for years and years has managed to create a more level playing field for the women of the future. But challenges remain and shift over the years. On this International Women's Day, the United Nations shifts focus on the way that climate change impacts women and vice versa. During this week full of celebration of female achievements and teamwork, we are reminded that these challenges of our modern world can only be overcome if we work together.
All over the world, women continue to impact the world in a positive way. The skills and ideas they bring to the table often allow for positive change to outdated systems. This includes a strive toward equality and improvement of legal systems locally and globally.
Watch this TED talk to get an insight the way that women defend the rights of other girls and women in Afghanistan: 
Header image Tingey Injury Law Firm on Unsplash