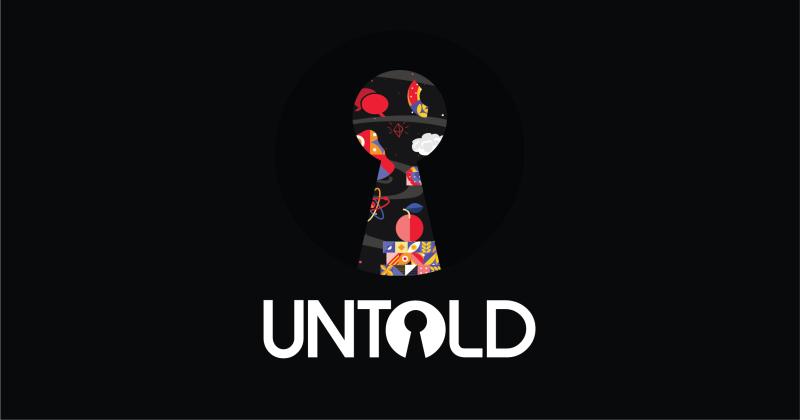 After two years, our TEDxVienna Event is finally back! We are more than ready to welcome you to our upcoming conference about untold ideas. TEDxVienna 2021 will take place on October 23, back at Volkstheater, which feels like home for many of us who have been TEDxVienna volunteers for several years. 
What's new this year?
Taking into account the ongoing pandemic and in compliance with the safety measures, this year, for the first time, we will split TEDxVienna event into two half-day chapters. Both the Morning Chapter (9 am – 2 pm) and the Afternoon Chapter (4 pm – 9 pm) will include two sessions with interactive breaks. So that the inspiring talks filled with ideas can be digestible for everyone.

"UNTOLD marks the second decade of TEDxVienna, whereby we set the stage for bold, surprising and, sometimes, uncomfortable ideas. By working closely with international speakers, we seek to add a wide range of voices to share new viewpoints and spark vivid debate.
In addition, we intend to facilitate even more meaningful connections amongst attendees, from deep-dive discussions in intimate settings, to inspiring conversations over good food. After a challenging year, we understand the longing for in-person gatherings and exchange of ideas. For this, we have come up with a concept to create a safe space for our community.
To maximize health and safety measures, the day is structured in two chapters, both of which include Talks, interactives, and mingling opportunities. What also stands out this year is that our speaker-line up will remain UNTOLD, and will only be revealed on the day of the conference. Why? Well, we figured that, after so many months of monotony, we want to surprise our community with ideas that will leave them speechless," quoted by TEDxVienna curator Alina Nikolaou.
Since you will be attending only a half-day, we have reduced the ticket price this year. You can, however, buy tickets for both the morning and the afternoon chapters. This way you can experience double the fun!
What is the theme of TEDxVienna 2021?
The theme this year will be UNTOLD. On October 23, we will discover UNTOLD ideas in the worlds of Science, Technology, Ethics, Design, and Human Connection. The talks will range all the way from revealing compelling secrets to sharing breathtaking scientific discoveries.
Who are the speakers?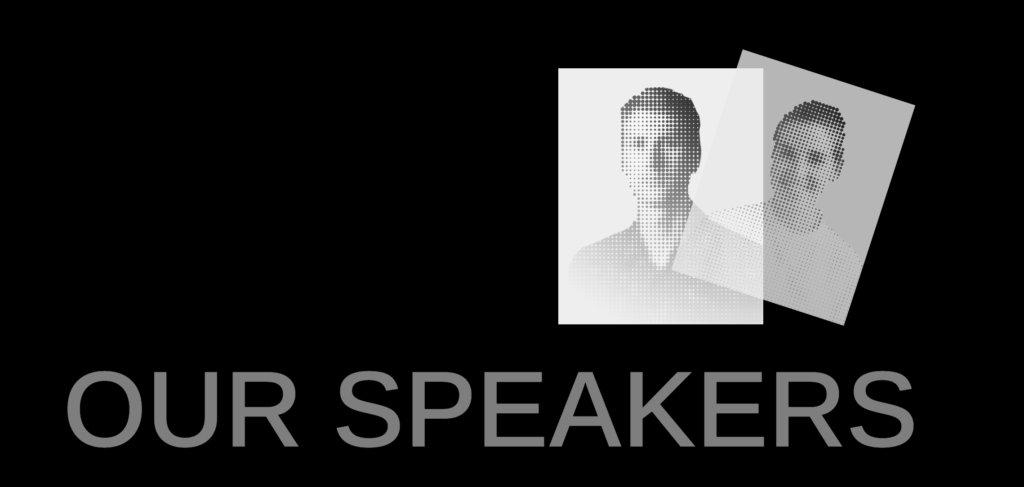 Our UNTOLD group of 18 speakers is made up of global academics, educators, researchers, philanthropists, environmentalists, scientists, technologists, artists, activists, and more!
The line-up will remain UNTOLD and will be revealed at the event. So be ready for a surprise and join us for our 12th annual conference, in the heart of Vienna.
‍What else is included?
As mentioned earlier, the TEDxVienna 2021 will feature not only 18 talks. It will also feature interactive experiences and exciting innovations in the exhibition area. You will have the chance to network and get to know a wide range of people from different fields. We will also provide finger food and drinks, included in the ticket price.
A note about health and safety
We'll be keeping a close eye on health and safety guidelines leading up to and during the event. Only every second seat will be occupied, allowing for a safe social distance from other attendees. For more information on our guidelines, go here.
Where to buy your TEDxVienna 2021 ticket?

Ready to peek through the keyhole and discover all the hidden gems from TEDxVienna 2021 – UNTOLD? Get your ticket(s) here.
We look forward to seeing and meeting with you, in person!